Registration for Summer 2 open now (Co-ed Kickball, Sand Volleyball, Soccer, and Flag Football!)
JOIN NOW AND CLAIM MY SPOT!
Click below to sign up!
Email


Our Leagues here at BDSSC enjoy:
Personalized Trophies and Awards!
Awesome partner bars like Arcadia Ales!
Drink/Food specials along with Bar Games!
Custom designed sport specific shirts printed in KZOO!
Gifts and other BDSSC Swag for everyone throughout season
No Processing Fees!!!
7 Weeks of play including playoffs and awards show!
Fun, SOCIAL, CO-ED, LAID-BACK sports for ages 21+ to enjoy!
Follow us on Social Media:


@bestdamnkzoo
Want to upgrade your social life? Meet new friends this summer? Well you are in the right spot!
Welcome to BDSSC, the Best Damn Sport and Social Club in the Kalamazoo area! The home of like-minded adults who like to drink and play social sports!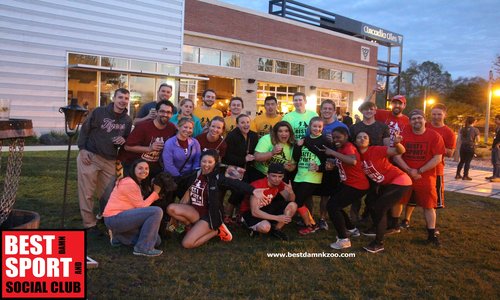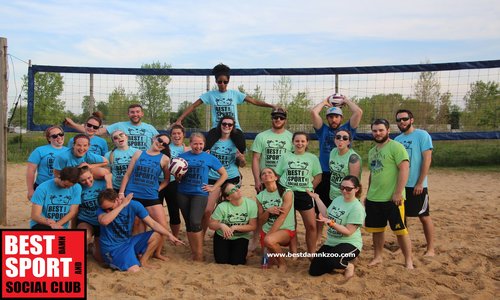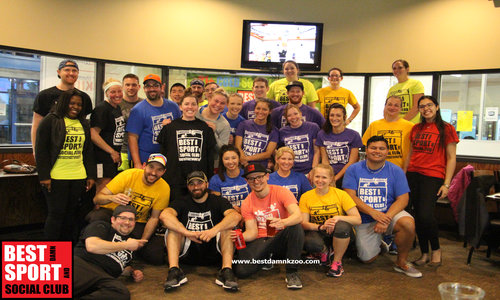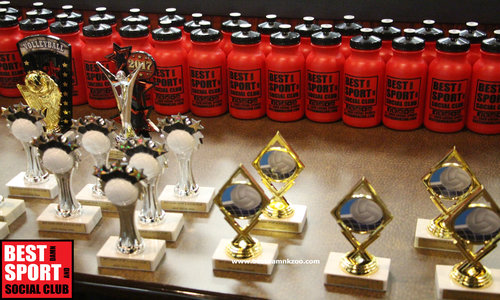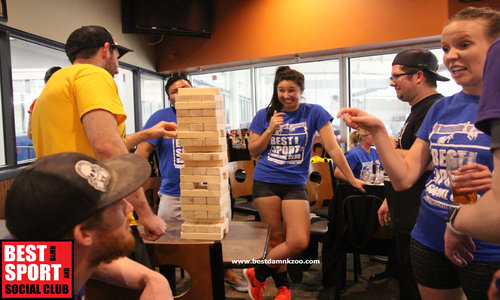 Bar Games and Specials included in every league!
- We all meet at our sponsor bar to play Bar games!
- Variety of Bar Games including BEER PONG!
- Enjoy food and drink specials specifically for BDSSC Members
- Socialize and have a great time with your league mates