Register
Co-ed Thursday 3v3 Indoor Free Agent Draft Basketball (Summer 1) 2023 Basketball · Co-Ed Social
MonTueWed
Thu
FriSatSun
7:15pm to 8:15pm
3 v 3 Co-ed Draft Format
Free Agent Fees

Early Bird

$45.00

+ 3.0% Processing Fee

Regular

$55.00

+ 3.0% Processing Fee

Late

$65.00

+ 3.0% Processing Fee
7 Week League, Awards/Trophies included


3v3 Co-ed INDOOR Basketball! This is a FREE AGENT DRAFT LEAGUE. All players will sign up as free agents and teams will be drafted by captains selected before the season.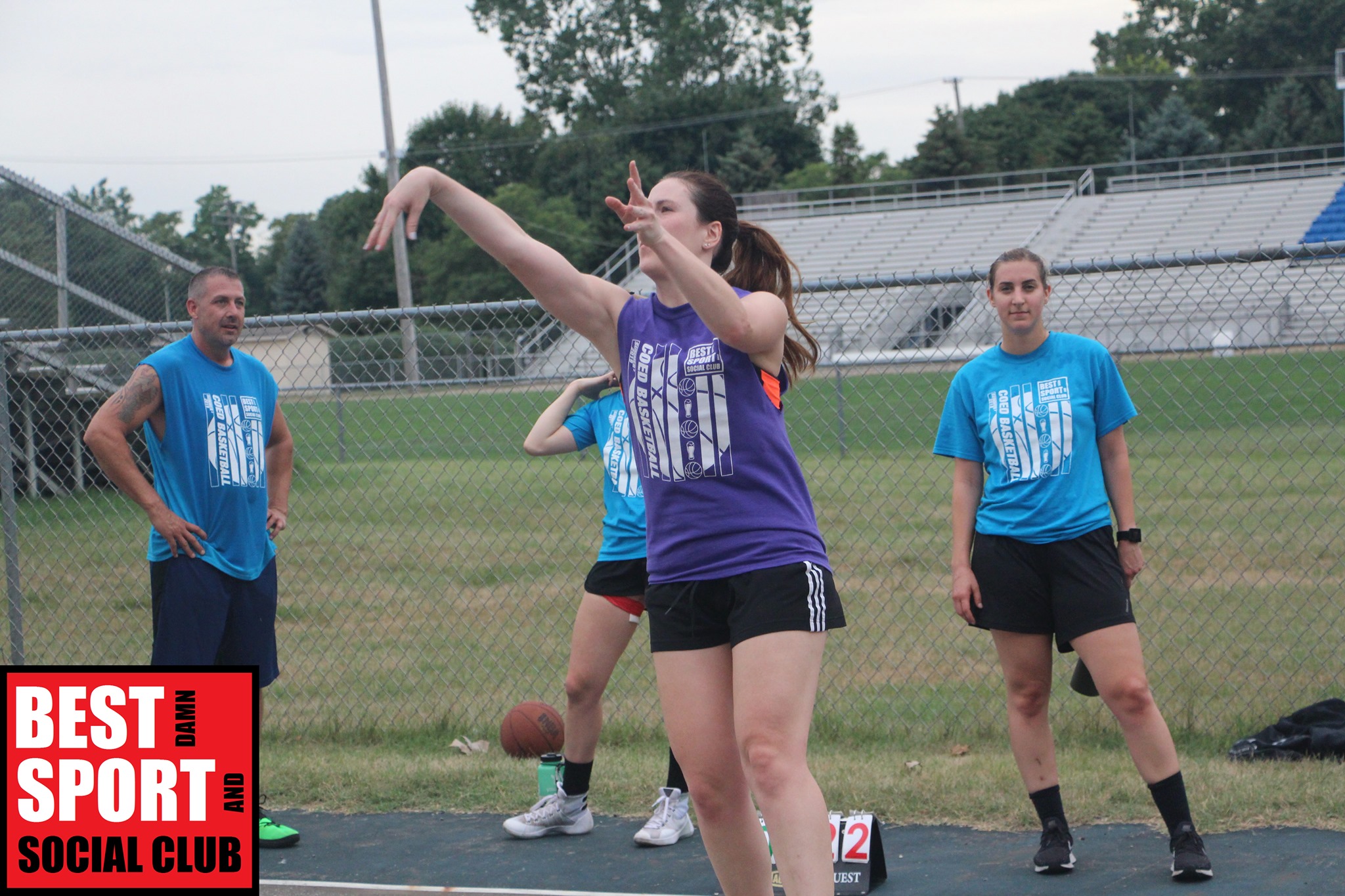 Basketball Rules
Minimum Roster Size = 5 (You must have 1 female playing at ALL TIMES)
*BDSSC reserves the right to add players to your team or merge your team if you do not meet requirements

THERE ARE NO REFUNDS FOR ANY REASON OTHER THAN CANCELED LEAGUES. PLEASE BE AWARE OF THIS BEFORE SIGNING UP.
THANKS,
BDSSC STAFF